Home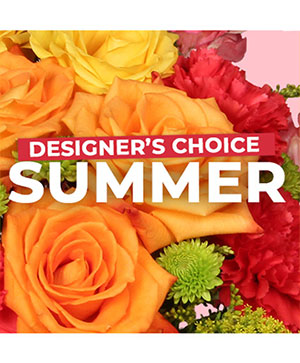 Summer Flowers
Designer's Choice
Summer is the time for fresh flowers! Bring that sunny outdoor feeling indoors with our Designer's Choice Summer Flower Arrangement. We'll create something that will have you celebrating the beauty of the brightest season of all! A colorful bouquet is exactly what you need to warm up your summer home.
More Info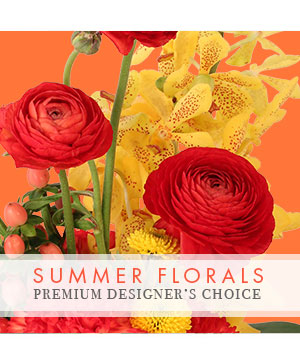 Summer Florals
Premier Designer's Choice
There is nothing better than a summer flower arrangement fashioned by our professional designers. These flowers and their astounding beauty will make any space look as elegant and classy as ever. Bring home the luxurious feeling of fresh flowers with our Premium Designer's Choice flower arrangement.
More Info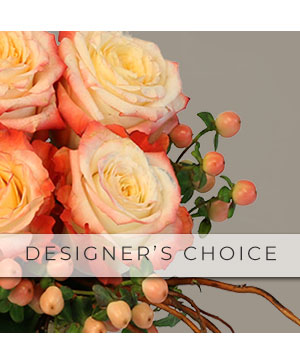 Designer's Choice
Flower Arrangement
We'll charm them with flowers! Our designers will create something alluring and delightful, perfect for anyone. We'll make sure it's a lovely and one-of-a-kind arrangement, made specifically for them. Trust us—we got you! **Please feel free to put any special requests in the special instructions section when placing your order! Please also include the occasion.** For a custom price point, please call our shop and speak directly to a designer.
More Info